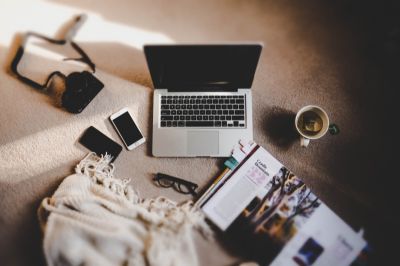 The New World Group Of Companies

About Us
19 years of dedicated continuous research, has culminated in the formation of a group of companies banding together to move forward into a new world. Our Companies are dedicated to the way we look at the future of energy. The groups consist of Research & Development, Scientific, Engineering, Business Development, and Sales and Marketing. Together we form a formidable group.

About Our Product
The Flywheel Accelerator© is a first of its kind whose applications are limitless. Not only will it give the world leaders in technology an insight into our innovative, ingenious, and groundbreaking invention, it will open avenues that have not previously been available. This device will change the way we use and utilize energy today, and everyday forward into the future, previously unattainable, because of our understanding of physics and reluctance to question the theories of those that went before us.

This is the future of new energy as we have never known it before - believe it, because it's happening.